In the aftermath of a string of latest lineup announcements by festivals, it's no surprise that many fans miss out on the action owing to various reasons. But fear not, as Bacardi Enchanted Valley Carnival, in it's latest "Launch Tour" project, has taken the initiative of bringing the party to Goa's doorsteps, this November the 21st,2015.
Set to happen at Cafe Mambo, Baga, Goa , the gig is set to be headlined by some of the best Indian acts out there in the Indian EDM industry. Headlining the show are Progressive Brothers supported by Rinton, Brainwash, Macattack, Skeletron, AND, Surjal, Brandan and Pritesh with Zahra on the MIC!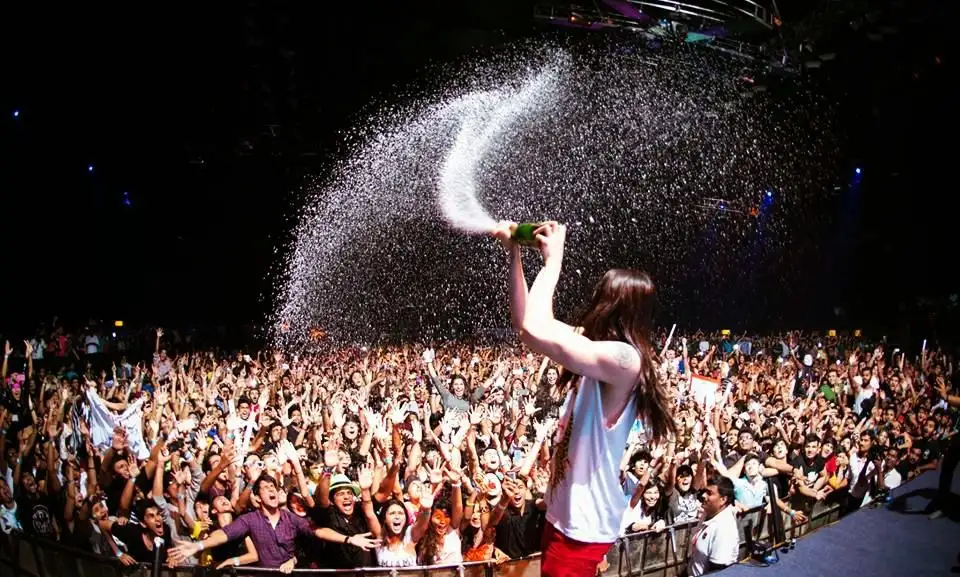 For those wondering what Bacardi EVC's about; well Bacardi Enchanted Valley Carnival is India's first and largest camping music festival to be held this year on the 18th, 19th and 20th of December,2015 at Aamby Valley City, Pune with global superstars Tiesto and Fatboy Slim confirmed as headliners in what promises to be the biggest and most exciting festival to date.
So what're you waiting for? Come #JoinTheTribe!
Stay tuned to EDMofy for more updates on such performances.