The recent winners of the 'Best Festival' award at the 'MyFav' Awards 2015 are trending once again! And this time, the fans are even happier! After much wait, the Enchanted Valley Carnival have finally released the teaser of their Aftermovie of the 2014 edition!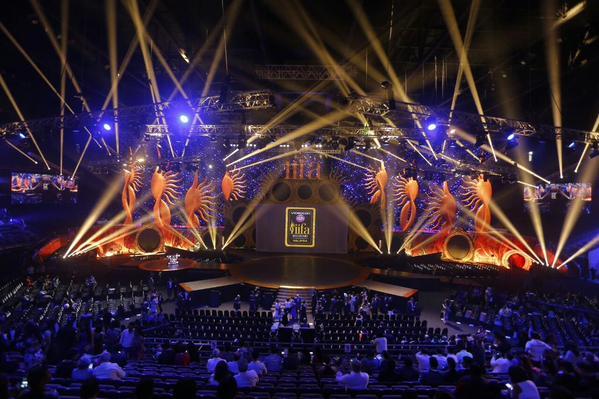 EVC posted on their Facebook page stating that they will be releasing the aftermovie SOON!! And to satisfy the impatient fans, they posted a 35 second teaser on YouTube and created a buzz all over Social Media! The 2014 edition was a humongous hit and saw the likes of David Guetta, New World Punx and Borgore headline the festival.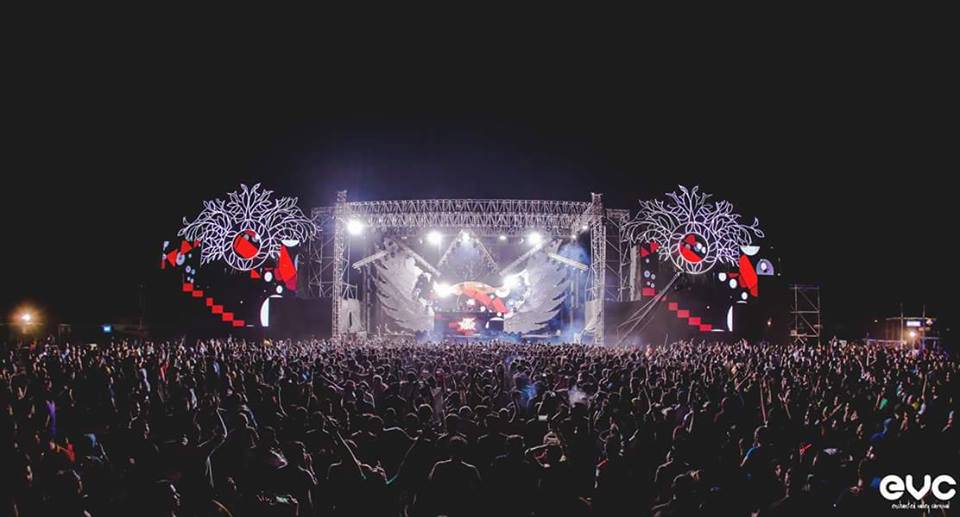 Held in the lovely Aamby Valley in Lonavala, this festival celebrated its second edition in December 2014 and witnessed a massive crowd! By now, this crazy festival is surely in most people's Bucket Lists and Goals of 2015 😛 With almost 10 months to go for its third edition, it's going to be interesting to see what plans they have!
Stay tuned to #EDMofy for further updates. To make your worth while till you wait for the Aftermovie, catch a glimpse of it here and #StayEnchanted :
Photo Credits :
The Moneta
Enchanted Valley Carnival Facebook Page