Enchanted Valley Carnival, prevalently known as EVC is a multi-genre music festival which offers an amalgamation of music, camping and adventure sports that blend together against the scenic setting of Ambay Valley!
The Music Festival first took place on an air-strip with 60+ artists performing in the debut year, and is all set to get you enchanted from 19th – 21st of December at the Festival Arena, Ambay Valley. The festival witnessed a crowd of over 25,000 at the festival across 3 days with a sold out campsite of over 1,000 people per day at Ambay Valley City.
The 3 stages showcased electrifying live acts who are making the world dance to their beguiling tunes, watch the highlights in the EVC 2013 Aftermovie here.
Here are the 3 Reasons why we feel you shouldn't miss Enchanted Valley Carnival 2014:
1) The Festival Set up:
The Festival offers Genre specific stages on both days. Taking multi genre one notch up! Other than the mainstage, EVC will have two stages with different genres on both days. Hence covering techno, trance, a live stage & a bass stage!
2) The Enchanted Village:
After a night of insane revelry, there's nothing like warming up next to a campfire on a chilly December night, nothing like snuggling in your sleeping bag under the glowing stars And definitely nothing like feeling the magic of solitude in the midst of a buzzing community!
Enchanted Village also offers an exclusive Silent Party along with a special Adventure Zone in its vicinity!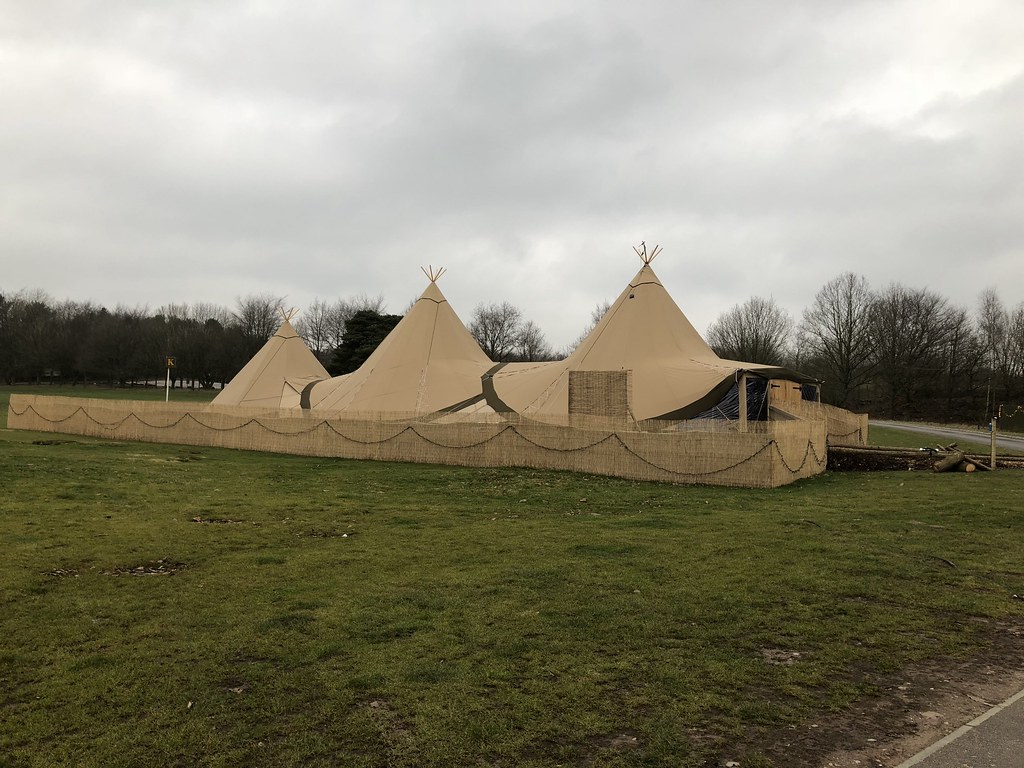 The campsite received an overwhelming response last year with it all the tents sold out on the first day. This year Enchanted Village is back with double the capacity and plenty to do during on all the 3 days. The Village aims to accommodate 2,000 people daily with multiple camping options such as BYOT (bring your own tent), Classic tents and Club tents. Activities at the campsite include a series of silent parties, workshops, yoga sessions, outdoor sports, bon fires and lots more!
3) The Enchanted Line-Up:
EVC wowed us with Martin Garrix last year and this year they have got allot of surprises in their lineup starting with David Guetta, the superstar who is all set to headline EVC 2014 with his newly released album titled "Listen
".
Not to miss out, the other headliners for the festival are Ferry Corsten & Markus Schulz who will debuting their India Tour as New World Punx!
Here is the lineup of other international/homegrown artists who'll be adding to the buzz of Enchanted Valley Carnival 2014:
Apart from this the festival also offers a wider range of Adventure Activities such as Zorbing, Rock Climbing, 4×4 Jungle Safari (the list just goes on) along with a Flea Market which is expected to be Twice the size of last year!
Stay Tuned for more: