Whether you are up to professional brewing of music, or merely making music for fun, a music production app in your phone can be a real asset. While iOS has a wide variety of such apps, Google's Android seem to have lost to Apple in this race. Only a few good apps that please a musician's creative interest are available on the Google Play Store, and today we get down to review them!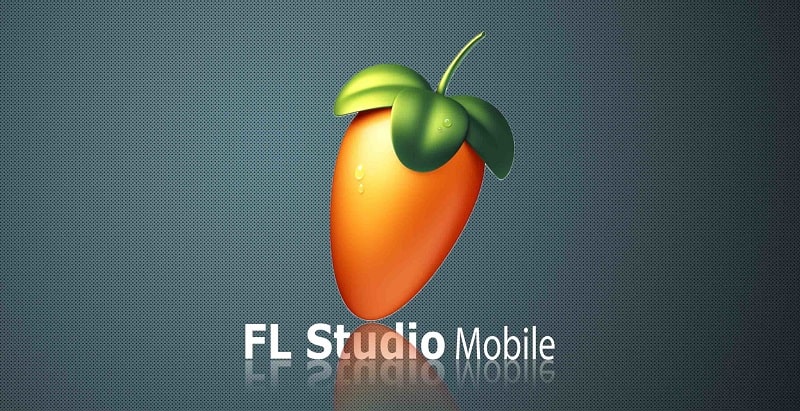 Fruity Loops Studio Mobile: The app features a touchable and resizable keyboard or a bank of onscreen drum pads; an instrument browser; a Tracks display (which is also your main note editing hub); an Effects panel; and windows for managing your projects and making general app setup changes. The soundbank (which comprises 133 instruments, drum kits and sliced-loop beats) is perfect for a basic EDM track. The biggest plus point this android app has is the fact that one can export projects on the go (in .flp format ) and later use them on a PC version of FLS.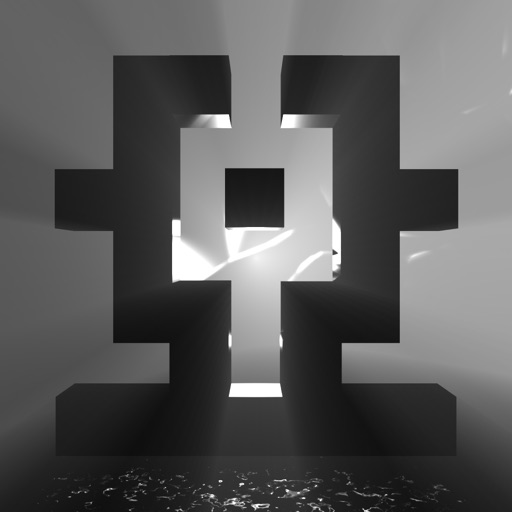 SunVox: This app packs some serious punch! It is a very flexible, modular synthesizer and sequencer / tracker built into a fast efficient app. For a start SunVox comes fully loaded with everything you need to fire up this app on your Android and begin creating music. Despite the complexity of the app the interface has been very intelligently thought out – using a fluid panel design – and there's a certain raw, technical and minimal science fiction style in the design. Its modular design enables you to work with a variety of sound generators, and there are also effects and a sampling option. If you want to go a little deeper with your Android music making, look no further.
Caustic: It's a pretty handy all-in-one DAW: 14 channels to use any combination of 7 different types of instruments (each with tons of available presets), channel and global effects, mixing rack, and song sampler. Banks of presets are available online, often for free (in the Play store and on the Single Cell Software forums). The full version which costs $10 is totally worth it. The user interface of Caustic 3 is composed of multiple racks that you flip through with the help of a slider on the side. All in all, this vertical organization of UI elements isn't a perfect solution since there's only so much that you can see at a time, but we're not complaining. A great app if your android device is relatively low on RAM or you are low on budget.