After a massive tour early in 2016, the crazy trio of Diplo, Jillionaire and Walshy Fire are coming back to India for a 3 city tour this March. Major Lazer have announced the Mad Decent Block Party in Mumbai, Hyderabad and New Delhi on the March 3rd, 4th and 5th respectively. To make it better, Dillon Francis has been added as well to headline for the festival.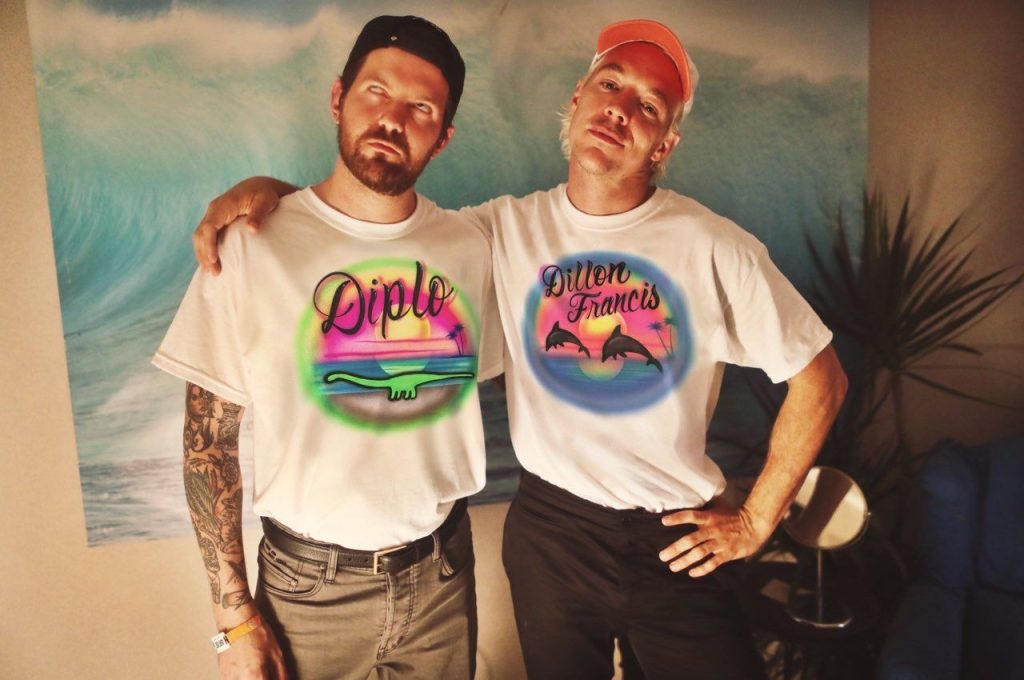 Starting off from Diplo's own backyard as a free part in Philadelphia, this party has gone on to attract huge crowds across the world. The latest successful show being a one in Cuba which attracted over 400 thousand people.
They hinted at about this tour by posting a old picture of them in India with the title "SWADES" with an Indian flag next to it, after which they have made things clear about the tour. They uploaded in a cute video with the artists shown as babies, talking about the party. You can watch it right here:
The trio has had a special connection with India after shooting the video for "Lean On" with Mo at various historic locations in the country. The song got a lot of recognition and so did the video. Diplo was also found chilling with Shah Rukh Khan ahead of the tour. They were invited to perform at the opening ceremony of the much loved IPL in last year as well. We're totally looking forward to Major Lazer back in India with Dillon Francis to add on.
OJI will be producing this event and tickets have gone live on Insider. Buy your tickets here.
Image courtesy: facebook.com/weoji