MADE festival brought together a world class electronic musical line up, and combined it with some of Birmingham's best visual and street artists, designers, set builders and creatives and musicians. The celebration of arts and culture took place across a unique combination of outdoor and indoor urban spaces collectively called the Digbeth Triangle.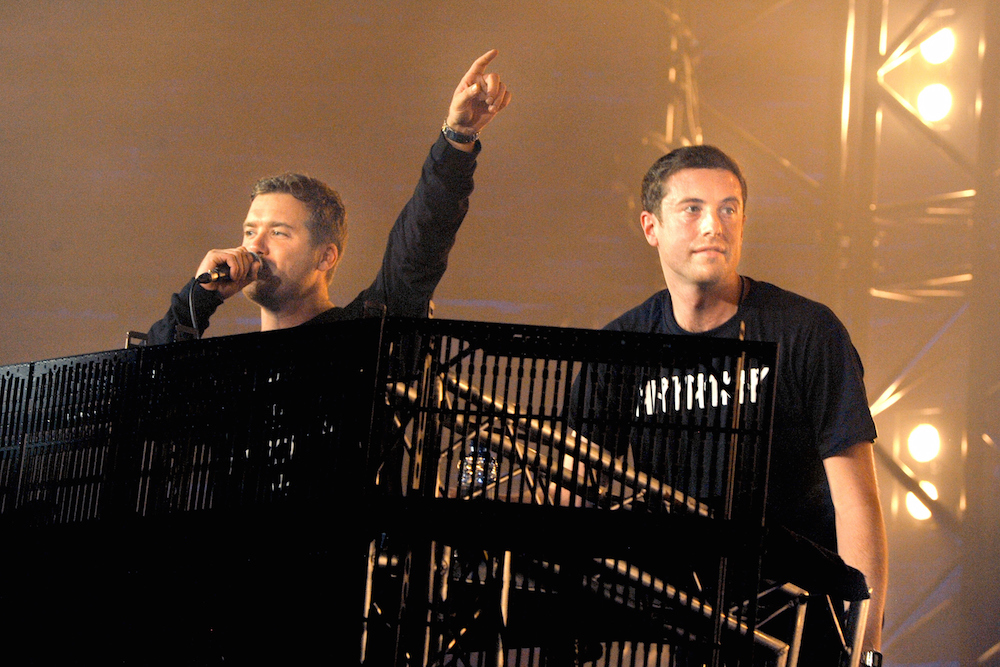 The artists were curated brilliantly to give each stage an experience like no other. The Gorgon City Kingdom, The Warehouse and Hospitality gave a great techno, bass and drum & bass sound respectively.
Unlike other festivals, the venue was not somewhere far off from the city making access difficult and expensive. Digbeth Industrial triangle was just across the road from the Birmingham Coach station. The venue was not muddy like the other festival venues. Despite the rain, the spirit of the people was upbeat as they got their ponchos out but the welly's were still not required.
Everyone smiling despite the rain.
The food was taken care of by the Digbeth Dining Club and a wide range of food took care of everyones hunger. From corn on the cob to fresh stone baked pizzas, the street food was just on point for the 1 day festival.
The VIP experience gave access to a better less crowded bar, cleaner washrooms, a cozy resting area and a limited edition festival wristband along with quick access to the stages. Definitely worth it.
All in all, we at EDMofy would recommend this festival to everyone seeking a offbeat english festival experience.
Follow MADE festivals 2018 event here, to be up to date with their information!