Oliver Heldens has been making waves in the music industry with his deep house tracks and DJ sets. His meteoric rise to the top earned him the title – 'Artist to Watch' by Rolling Stone.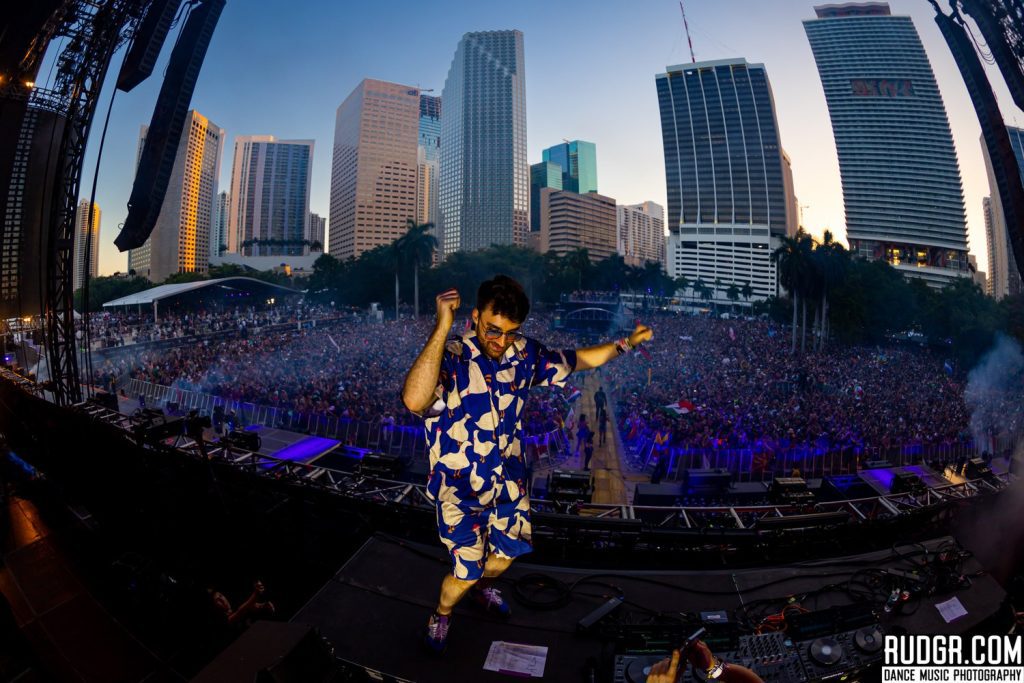 We are really stoked to tell you that he will be coming to India for the first time, this December, at Bacardi Enchanted Valley Carnival 2015.
A prodigy of sorts, Oliver Heldens started producing at a very young age of 13. He was signed by Spinning records at the age of 17 and he got his big break at the age of 19 when his single Gecko (overdrive) shot to the top of the U.K. dance chart. Seems like a perfect dream…
After he discovered FL Studio, it was all about music. I remember holidays in France, where he did not go sightseeing with us or to the pool; he only wanted to make music, recalls Oliver's Mother.
A sample melody he created in the back of his car got the attention of the great Tiesto which later debuted at number one on the UK Dance and Singles Chart after receiving a vocal reboot from English songstress Becky Hill.
Inspired by artists like Disclosure, Dusky, the garage house from England, his music is a unique blend of funk bass and future house with big room arrangements. Though of his fans categorize his music as Deep house, Oliver is not a firm believer of genres he likes to describe his music as groovy and uplifting.
After Gecko become a massive hit his tracks like Koala, Melody, Bunnydance have positioned himself as an artist to look out for. His latest production 'Wobmbass' with the talented Tiesto has such a delightful melody and a positive vibe to it.Oliver Heldens recently revealed that he was also producing music under the mysterious alias, HI-LO. He sees HI-LO as an opportunity to grow and explore new and interesting sounds.
Oliver Heldens, also known for his funny snapchat videos and shuffling skills, has now become a regular festival headliner with a steadily growing fan base. His performance at Tomorrowland and EDC this year were mind-blowing. We are sure his set at Bacardi EVC 2015 would be the the most entertaining and the one to look out for. So put your sneakers on and get ready to Shuffle !!
Subscribe to the EDMofy Newsletter to receive the Latest & Exclusive updates right in your inbox.