Pretty Lights is bringing his sound & style to Vh1 Supersonic Arcade which is scheduled to be held in Delhi & Pune on 3rd & 5th April respectively.
Having organised three incredible Arcades featuring international acts such as The Chainsmokers, Major Lazer & Steve Aoki, Vh1 Supersonic has finally revealed the act for the upcoming Vh1 Supersonic Arcade which is happening in Delhi & Pune.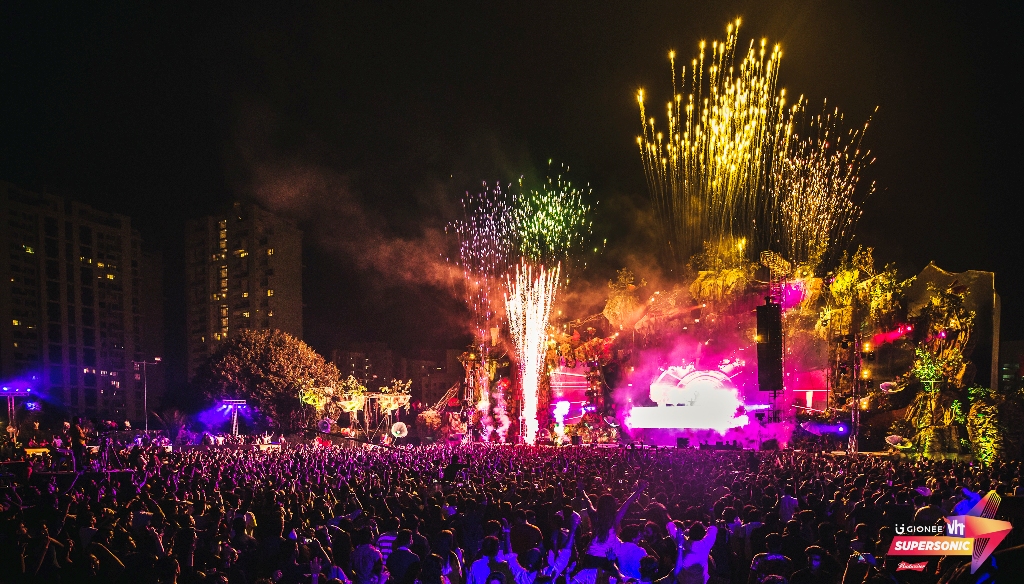 Derek Vincent Smith aka Pretty Lights has performed at world's biggest Music Festivals including Coachella Valley Music and Arts Festival, the Ultra Music Festival in Miami & Electric Daisy Carnival and is heading straight to India this April.
What makes Pretty Lights different is his style. Smith's aka Pretty Lights music relies heavily on digital sampling and crosses many genres, forming a combination of glitchy hip-hop beats, buzzing synth lines, and vintage funk and soul samples. When performing live, Smith uses two Macbook Pros running Ableton Live 8 and two Akai MPD32s. Smith usually considers his music as "Electro Hip-Hop Soul," a mix between elements of electronic based music, and beats from hip-hop and soul music.
Coming down from back to back Sold out World Tours, there are high chances that Vh1 Supersonic Arcade with Pretty Lights will be Sold out very soon given the pricing of INR 1000.
Listen to his latest music: