First edition of the world's most talked about festival-cruise, Shipsomnia, debuted this month, with nearly 2,000 revellers onboard the Costa Victoria. Shipsomnia sailed from Singapore to Phuket and Langkawi before returning to Singapore on Jan 6.
Considering the success of the debut, Shipsomnia's organiser Mad Fresh Events is planning the second edition of the thematic festival-cruise in 2017. The new chapter – The Tale of the Kraken – will be launched in March/ April, with a whole new story and production.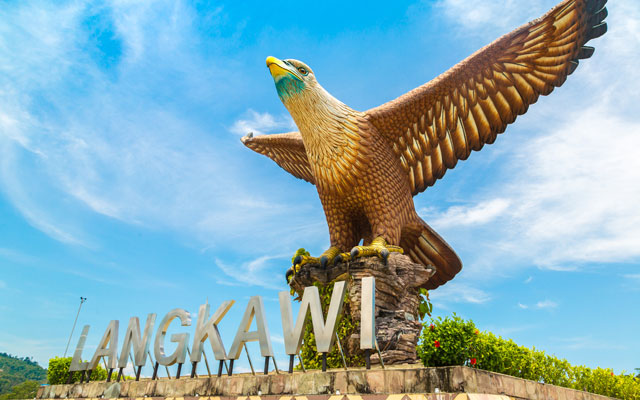 Shipsomnia 2016 featured over 45 international and regional acts during the 5-day event. They included Pete Tong, Armand Van Helden, Zeds Dead, Amtrac, Claptone, James Zabiela, Kastle, Justin Jay and more.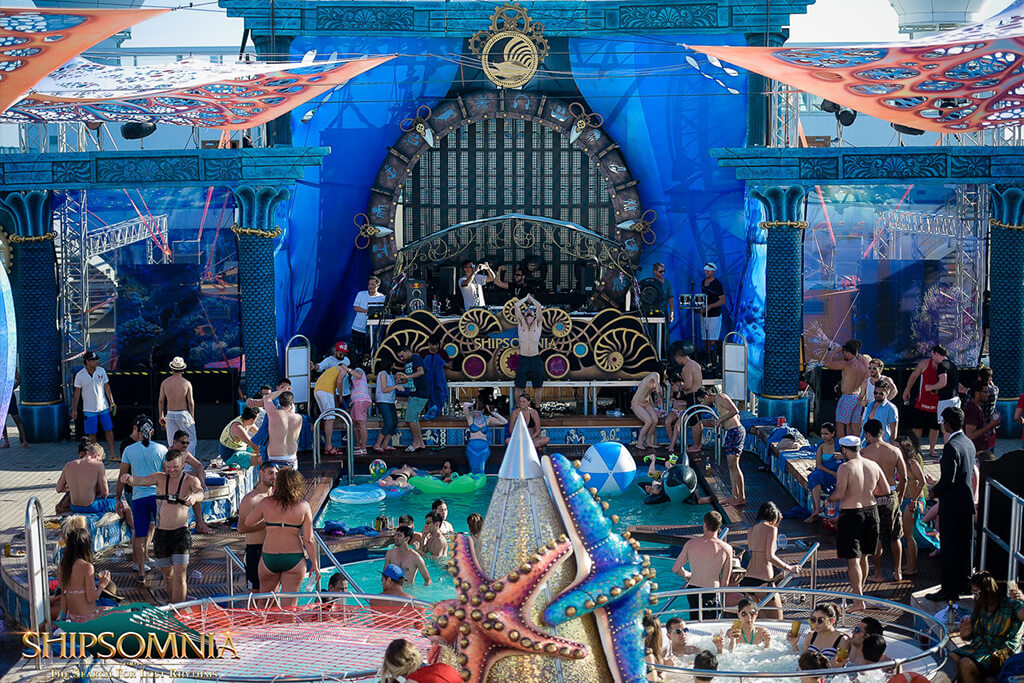 The stopover in Phuket on Day 3 [Jan 4] was at the crystal-clear waters of Banana Beach on Coral Island. The SOS [Save Our Seas] Beach Festival had plenty of activities from snorkeling and SCUBA diving, Thai massage, hair braiding, banana boat rides, parasailing and hornbill bird watching. Global names Pete Tong, Armand Van Helden and Justin Jay helmed the decks at the private island.
There was a tsunami of positive energy at the SOS Beach Festival, especially at the end when everyone started taking trash bags and cleaning up the beach – says Jay Slangen, Co-Founder of the festival
Keeping up with the theme, Costa Victoria was decked in artistic props with a steampunk twist from the main lobby to DJ booths, venues and stages, such as The Rock Star Disco [ lled with coral reef and star sh]; The Aquarium Lounge [massive LED jelly sh hung from above the ceiling]; The Coral Cove Theatre [beautiful 3D corals and coral trees depicting an underwater scene]; and The Seahorse Terrace [with two life-sized seahorses]. The Portal Stage, which is the main stage, displayed a massive setup that depicted a scene from the ancient Atlantean ruins, adorned with a giant dream-like portal behind the DJ booth. Four giant coral "trees" hung high over the pool and dance areas giving it an underwater vibe.
Shipsomnia's co-founder Alessandra Maderni says: It was amazing to see our vision nally come to life – the music, the staging and decor, and everyone's incredible costumes. It wasn't just an epic vacation but an overall magical experience.
The Shipsomnia Ball, the grand finale on Jan 5, saw partygoers decked up in the most elaborate marine costumes, from pirates, mermaids and sea creatures. The story of Shipsomnia's theme, Search For The Lost Rhythms, opened with the activation of the giant portal that con-nects the ocean world to the cruise ship. Led by the steampunk pirate captain and his Seahorse Guardsman and Aqua Girls, they were also accompanied by stiltwalkers [Cray Cray fish and Giant Lion Fish], alongside the giant LED-lit Angler Fish and Jelly Fish, and the head-bobbing turtle.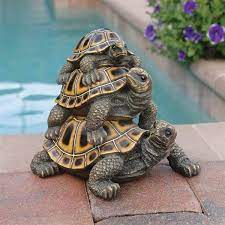 For more news & updates subscribe to our newsletter here.