Ever thought of partying on board cruises with world class DJ's? Of course, there are many cruise festivals that happen on a regular basis, but Shipsomnia has something really distinctive about it.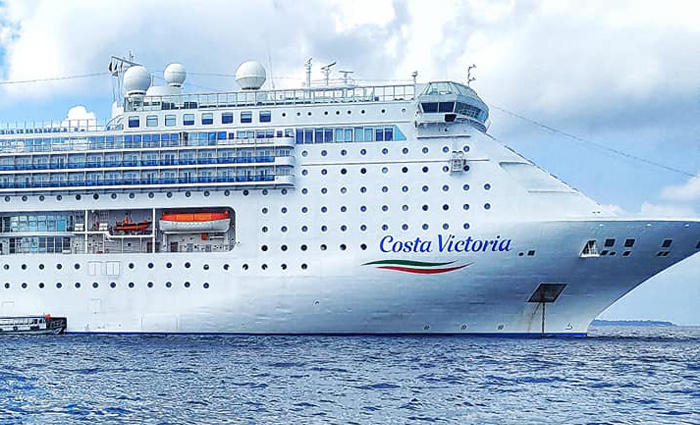 The festival was recently announced after releasing a Tomorrowland themed video. The video contains narration like that of an epic tale and graphics like "Pirates of the Caribbean".
All the party happens onboard Costa Victoria, the official cruise for the party. As the website suggests, there's a lot more to this party than just "partying". There are DJ masterclasses given directly by the professional DJs. There are Foosball, beerpong, throwball tournaments onboard challenging the DJs.
They also claim to have like a one to one session with the DJs for photographs and autographs. Basically, all the interests of the people have been looked upon by the organisers. For the fitness freaks, there are times when they workout to the tunes of the artists around. There are poker and bingo tournaments which will be organised too.
Also, some percentage of cash collected from each of the ticket will be donated towards the Save the Seas foundation to help promote conservation and research on seas.
Here's the full artist lineup.
The tickets start at around $700 USD, for an exotic cruise and coinciding festival experience with 30 state of the art artists, we find that fairly reasonable. But be sure to pick up your tickets soon, as other party cruises like Holy Ship sell out in pre-sales on a consistent basis. Also, there are divisions amongst the ticket prices based on the room selected on the ship.
The party is going to happen on the second day of 2016, making Singapore the perfect party destination even for New Years Eve and extending down through the 6th of January.The ticket includes a round trip cruise from Singapore to Thailand. Halfway through the trip is a day-long, private beach party on the renowned Phuket beach to cap the experience. On the following day, is a Shipsomnia themed party in Langkawi.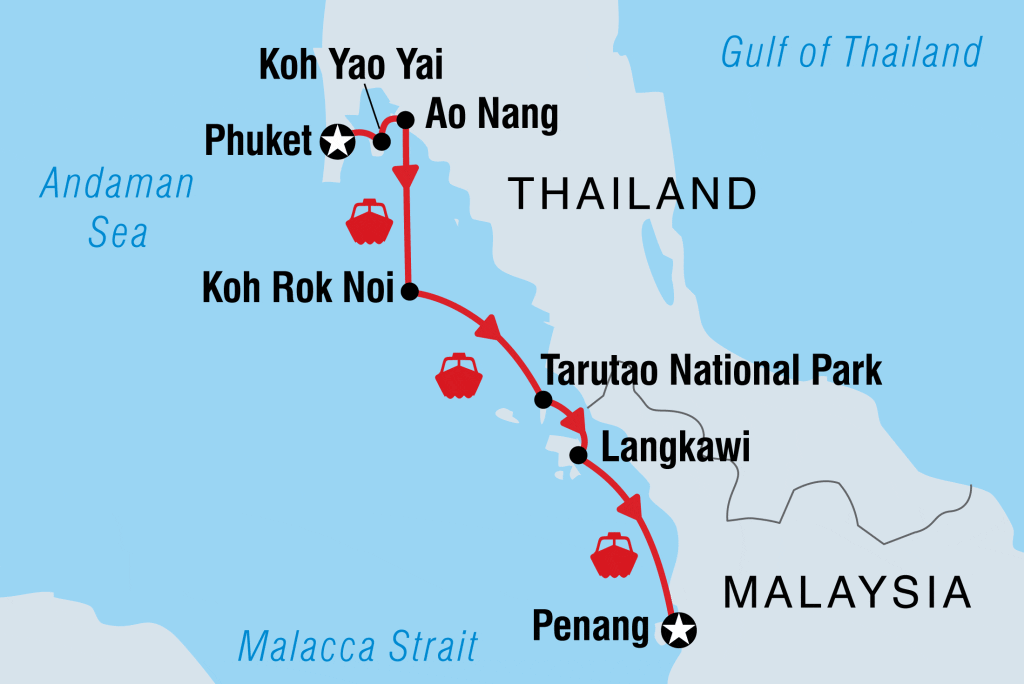 Adding on, Shipsomnia is an all inclusive festival where the meals, accommodation and access to all concerts will be taken care of with the same single pass. There is also a competition wherein, a few lucky winners will get a chance to win free passes, making it more exciting.
With all the reasons mentioned above, this party indeed is the perfect New Year party extender next year.
The Festival is Officially Sold Out but we have an exclusive offer running for our fans.
Check the exclusive Tomorrowland themed video right here: