It's Festival Season!! The time of the year when party-frenzy Goa is transformed into an EDM lovers dream! And OKTOBERFEST Goa 2014 is here to kick off this festive season!
The 4th installment of Oktoberfest Goa , promises to be the biggest by far , with over 30 Artists, 2 Stages, And over 18 Hours of Dance Music spread across 3 Days of Madness, fueled with of course, BEER! And just incase if your still not satisfied, there are always the After-parties at the famous, Cafe Mambo, Baga to look up to! 😉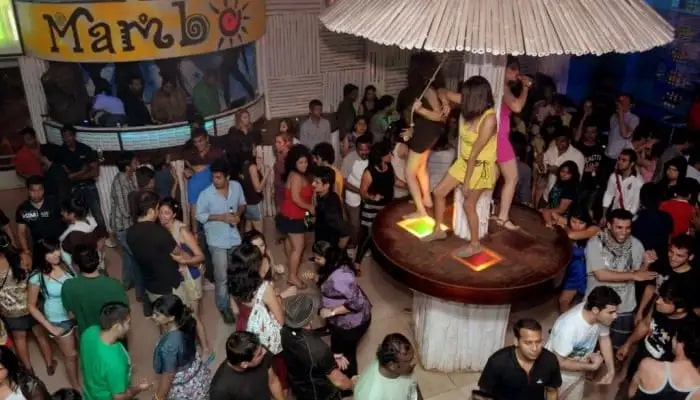 The Festival boasts an impressive line-up , with artists like Firebeatz, Gregori Klosman , Tristan Garner , Marco V, Arston, John '00' Fleming and a lot of Indian talent including Ajit Pai, Lost Stories, Sartek, Vijay Chawla, Zaeden. Their electrifying beats will make sure you don't stop dancing during the festival!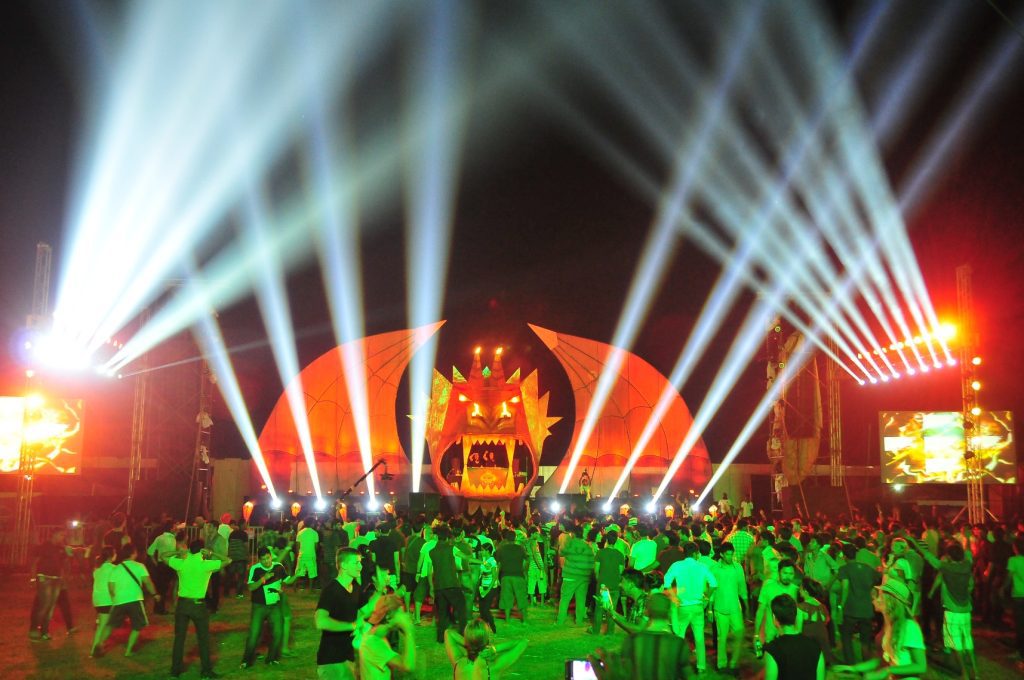 Munna Ruknuddin, Festival Director , Proprietor of Bullseye Entertainment and the man behind Oktoberfest Goa, says "In its fourth edition, Oktoberfest Goa 2014 promises to be bigger and better. This year's artist line-up features some of the best music acts from across Europe and India. Our production too boasts of top-of-the-line creative set- ups. With Oktoberfest Goa being the first festival of the season it gives us great pride in presenting a homegrown festival and we are gearing up to treat Goa to a wonderful musical experience."
Oktoberfest Goa 2014 Schedule :

Day one [31st October]
Matisse & Sadko 7:00 p.m. to 8:30 p.m.
Gregori Klosman 8:30 p.m. to 10:00 p.m.
Day 2 [1st November]
Arston 7:00 p.m. to 8:30 p.m.
Tristan Garner: 8:30 p.m. to 10:00 p.m.
Day 3 [2nd November]
Marco V 7:00 p.m. to 8:30 p.m.
Firebeatz 8:30 p.m. to 10:00 p.m
Matisse And Sadko
Matisse & Sadko are a duo of progressive house DJs and producers from Russia. They currently host a podcast at Radio Record entitled 'Record Club', with an average of one episode per day.
Tristan Garner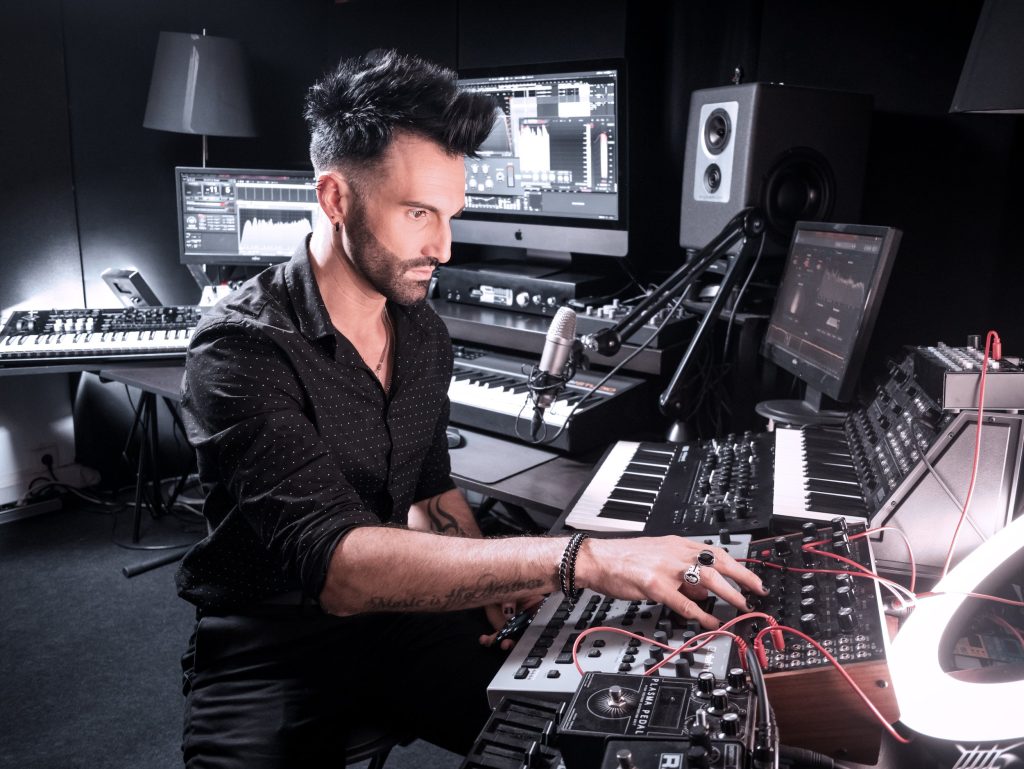 Marco V
Oktoberfest 2014 resident DJ Marco V
Watch Marco V at Tomorrowland 2012:
Firebeatz
Firebeatz is a Dutch music producing duo made up of Tim Smulders and Jurre van Doeselaar that formed in Amsterdam in 2008. They have gained fame through their dance floor hits like "Dear New York", "Here We F*cking Go" and "Helicopter" on the EDM scene working alongside well-known acts like Calvin Harris, Tiesto & Martin Garrix.