Alex Omes, co-founder of the hugely successful Ultra Music Festival and a staunch follower and regular at Miami's dance music scene, has died at the age of 43. Omes was found dead at his Miami Beach home on Monday, after he reportedly failed to show up at court related to the ongoing issues after his split with Ultra.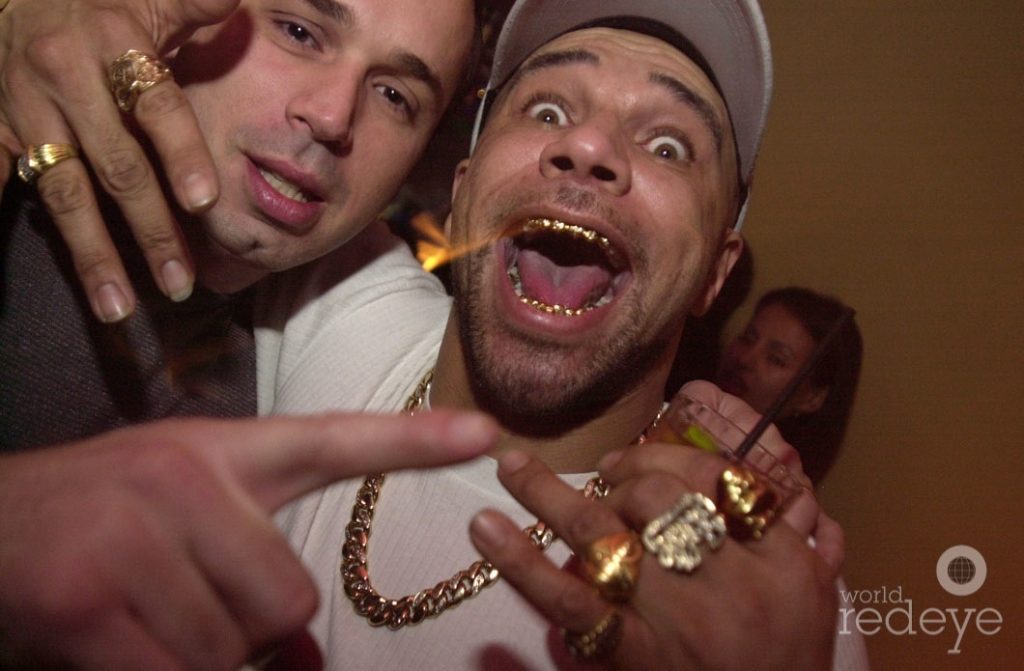 Omes, partnering with Russell Faibisch, hosted the first Ultra Music Festival in 1999, where it attracted the likes of Paul van Dyk and DJ Josh Wink. Since then, the iconic Miami festival has grown into one of the year's best EDM bashes, expanding to venues in Brazil, South Africa, Japan, Ibiza, Argentina and drawing crowds from across the globe.
But things turned sore in 2010 when Ultra separated from Winter Music Conference, at the time where Omes was almost pushed out in the midst of all tension. Two years later, he filed a lawsuit claiming ownership of Ultra, but since then things haven't looked bright. Omes' legal matters were still pending at the time of his death.
In an official statement released by Ultra Music Festival,
---
The organizers of Ultra Music Festival extend their deepest condolences to the family of Alex Omes and are saddened by the news of his passing. We will continue to remember and celebrate Alex for his love, passion and contributions to the Electronic Dance Music community.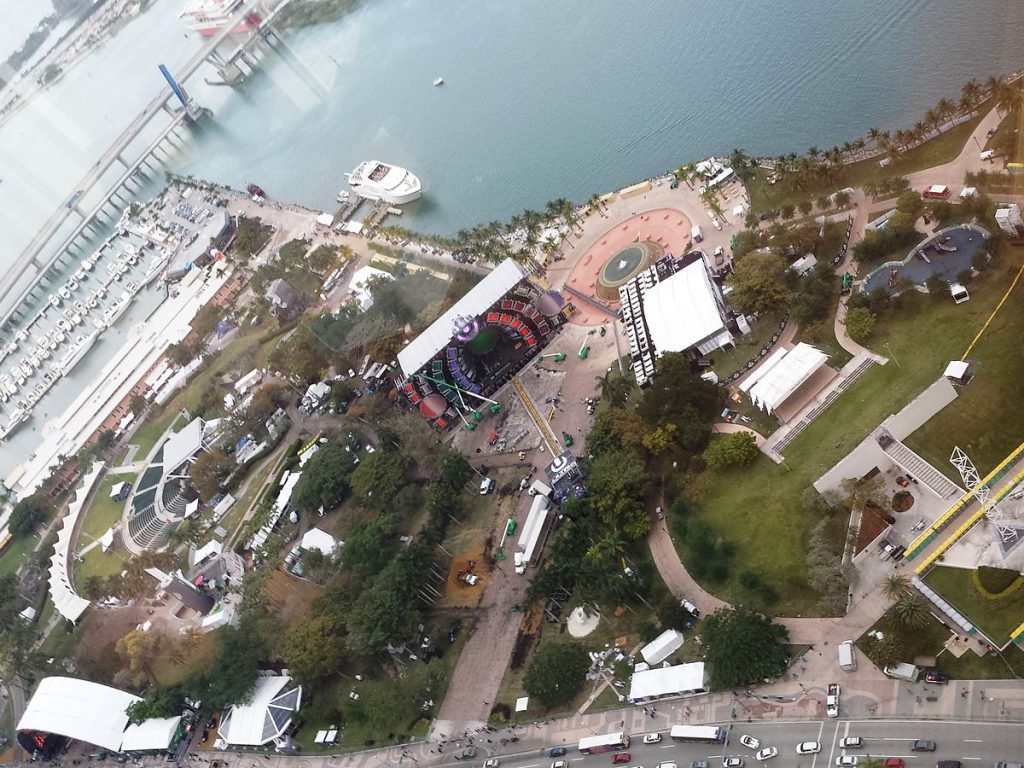 Based on reports from the medical examiner's office, Alex Omes died on Monday at 10:37 pm. Further details as to the cause of his death were unavailable.
After the drastic turn of events with Ultra and his partnership with Faibisch, Omes continued to find passion in dance music, going to host shows and events in and around Miami. He also conceptualized the UR1 festival, rowing in Kanye West, but was dropped due to poor ticket-sales. Before making it big with Ultra, Alex Omes was connected to the nightlife culture in Miami with the publication of his magazine D'VOX.
Image Credits: miamiherald.com, pinterest, redeye