Ahead of I AM HARDWELL India Tour 2014, Hardwell sent out this video to all his fans in India. After bringing some of the biggest names in the Electronic Dance Music Scene to India, Sunburn Arena is all set to host the Dutch progressive and electro-house DJ HARDWELL for the third time in Delhi-NCR on the 26th September, 2014 at the Buddh International Circuit.
It wasn't long back that Hardwell announced his India Tour on Twitter which went saw his fans in India, going crazy following this news!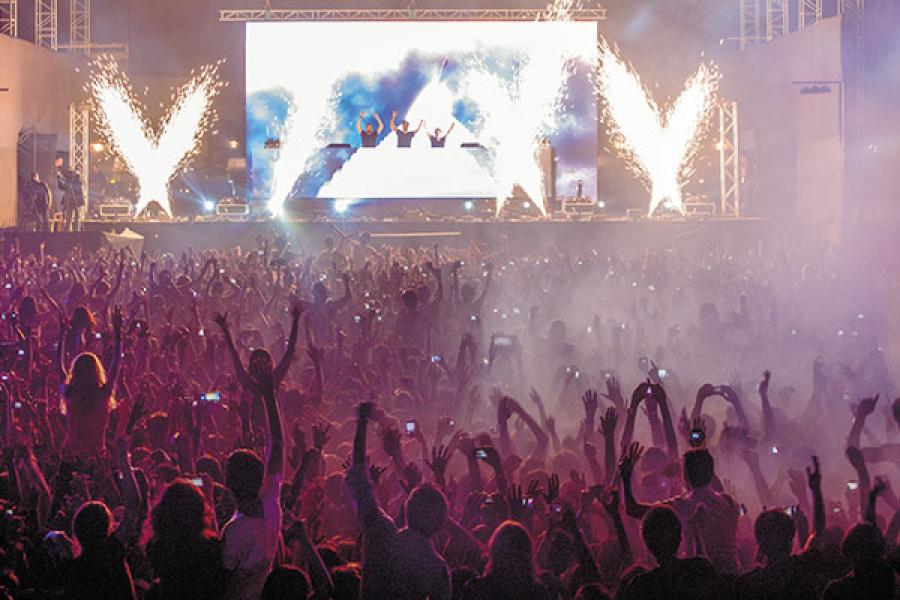 Ranked #6 in DJ Mag's Most Popular DJs In The World in 2012 and World #1 in 2013, Hardwell has more #1 hits than any other DJ in the world
The I AM HARDWELL tour is an ambitious world tour where the Dutch artist represents everything he stands for in his performances. Everything from Artwork to Visuals and Lighting in the show have been Hardwell's own ideas and visions.
Stay Tuned for more:
…